Return to

Virtual Card Board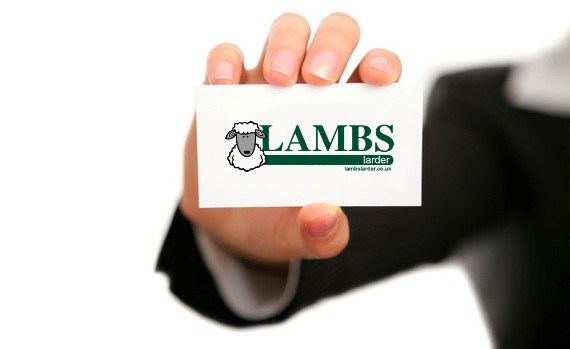 Advertising your business on the Lambs Larder Business Card Wall is amazing value for money.

YOU GET THE FOLLOWING:

Your stack of cards on our in-store Business Card Wall seen by thousands of customers a month

Your card displayed on our web based Notice Board

Your card displayed on our Store Window Digital Display 24 hours a day, 365 days a year.

Once you order, either drop your cards into the shop or send us 20 cards for display on the wall. We will inform you once they are all gone so you can top them up.

LIMITED SPACE ONLY, DON'T MISS OUT

GET MORE CUSTOMERS

FOR JUST £5.00 PER MONTH