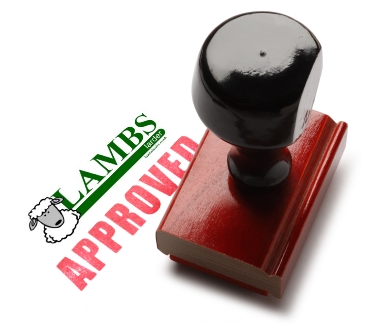 Wholesome Foods

We believe there is a place for most foods in moderation but we also believe that quality of life depends upon the fuel that we feed our bodies. It dictates our state of health as well as our moods and general well being. To this end, Lambs Larder stock a range of healthy, wholesome foods that we believe makes us stand out from the crowd. Most of our wholesome foods are sourced from local suppliers but where we can't find a local product, we look further afield.

When you visit our store, ask for the following wholesome foods recommended by us:

Fresh Butchers Meats - The best Tunbridge Wells has to offer

Our Range of Fresh Daily Fruit and Vegetables

Taywell Icecream - Local and Superior in every sense

La Tour De Chollet Wines - Organic Wines of exceptional quality

Organic Pastas - From Italy

Our own range of Home Made Cakes and Slices

Goupie - Dark Hand Made Chocolate from Hawkhurst

Our Own Baked Bread including French Sticks made from French Flour

Free Range Eggs, simply delicious

Mr. Singhs Hot Sauces from East London, made by the family

Rotherfield and Wadhurst Honey, enough said

Old Dairy Brewery Ales, Boutique Ales from Kent

Frozen Fresh Fish and Prawns, not a bread crumb in sight

There are literally thousands of products in our store but we feel those listed meet the highest standards we place on produce, we are sure you will agree.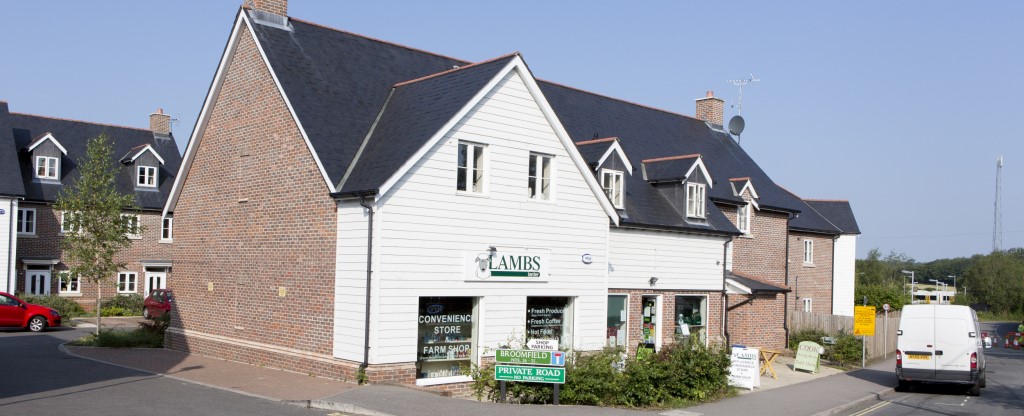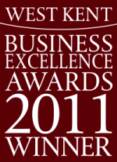 Proud Sponsors of the

Bells Yew Green Cricket Club



Contact Us

Lambs Larder Limited

36 Broomfield Road, Bells Yew Green, East Sussex, TN3 9AF

United Kingdom

Phone: +44 1892 752 093