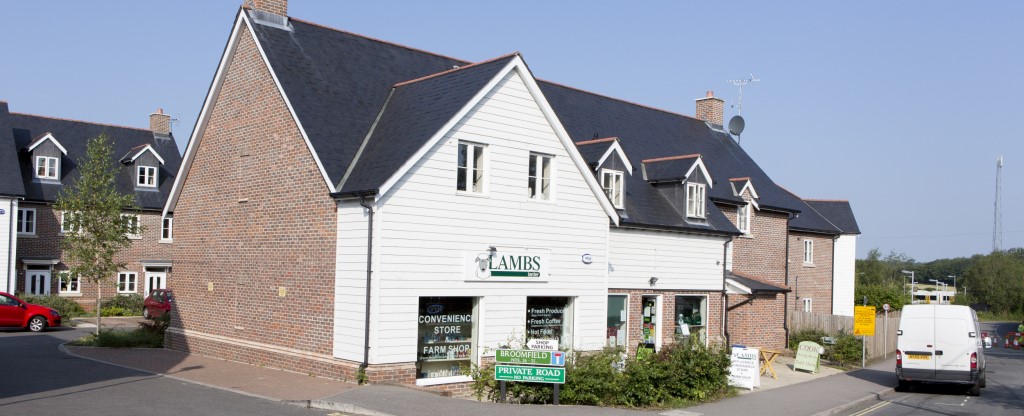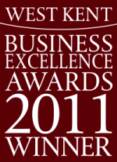 Proud Sponsors of the

Bells Yew Green Cricket Club



Contact Us

Lambs Larder Limited

36 Broomfield Road, Bells Yew Green, East Sussex, TN3 9AF

United Kingdom

Phone: +44 1892 752 093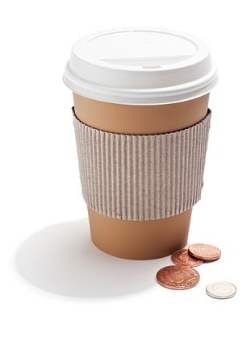 To purchase your hot drink voucher for £20 entitling you to 20 drinks

click below

To just make a donation

of an amount of your choosing

to the Coffee Shop project

click below

Do you want to save 40p per cup of Coffee, Tea or Chocolate?

We are applying to council for planning permission to extend the shop by way of a conservatory at the front right into the forecourt to accommodate a small coffee shop.

We have had numerous requests to have a seating area for consumption of coffee and cakes etc and we believe it would be a great facility for the local community.

To do this will cost in the order of £15,000 we estimate, so we have been thinking of ways to raise the funds.

What we thought would be a good solution would be to offer customers a Pre-Buy scheme for their Coffee, Tea or Chocolate and in return they would get hot drinks for just £1.00

So if you purchase a £20 Hot Drink Voucher, you will be entitled to 20 coffees, hot chocolates or tea. Simply bring your voucher to the shop and as you consume each drink, we will mark it off your total.

If you wish to participate, purchase from this page and you can download your voucher immediately.

It is a good way for you to help the shop whilst getting a

BIG discount on hot drinks